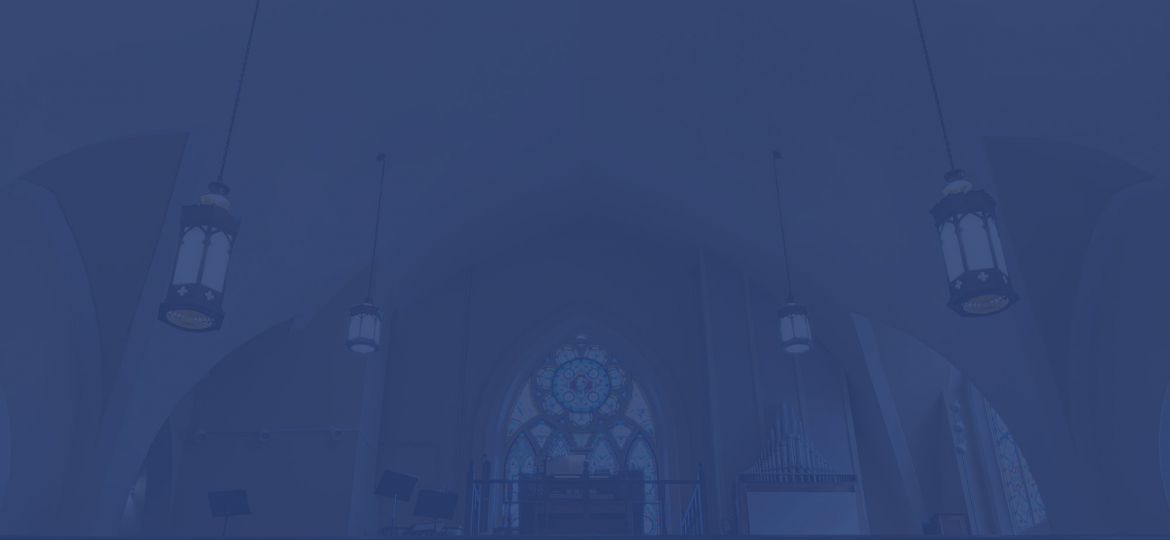 I Will Sing My Maker's Praises  Our Lord is certainly worthy of praise.  Yet little is gained by the endless repetition of "Praise Him," that fills today's popular religious songs and older Reformed hymns.
The HYMN OF THE DAY (977, insert) is a treasure of the church from Paul Gerhardt (1607-1676), the "prince of German hymnists."  One of his finest hymns, he leads Christians to praise God for His work in His Son whom "He has given to redeem me, From the quenchless flames of hell." Redemption the chief of all praise, the hymn also praises His providence (stz. 3), chastening (stz. 4), and omnipresence (in a missing stanza:)
When I sleep, He still is near me, O'er me rests His guardian eye;
And new gifts and blessings cheer me, When the morning streaks the sky,
Were it not for God's protection, Had His countenance not been
Here my guide, I had not seen, E'er the end of my affliction…
Life in the world constantly changes, but not God's love: "All things else have but their day; God's great love abides for aye."
The tune is by Johann Schop (1590-1667), originally for an Easter hymn.  The excellency of this tune matched with this text gives it a high value.  The Lutheran hymnologist W. G. Polack concluded: "The congregation that masters this tune possesses a treasure of which it will never grow weary."
A servant's form, like mine, He wore, To lead the devil captive.  Martin Luther's first congregational hymn, "Dear Christians, One and All, Rejoice" (556), was written in 1524.  The theologian Tileman Hesshusius (1527-1588) summarized the hymn: "Through this one hymn, many hundreds of Christians have been brought to the true faith.  The noble, precious words of the hymn have won their hearts, so that they are constrained to embrace the truth, so that the hymn has helped the spread of the Gospel not a little."
Estro poetico-armonicoToday's CHORAL VOLUNTARY is a setting by Italian composer Benedetto Marcello (1686-1739) from his collection Estro poetico-armonicowritten in Venice in 1724-1727.  This collection, for which he is most noted, includes settings for various combinations of voices and instruments of the first 50 Psalms.  The collection was translated and published in English in 1757.
Paul Gerhardt (1607-1676)

Johann Schop (1590-1667)

Tileman Hesshusius (1527-1588)